Emmanuel
Emmanuel was found dumped in the woods with severe lacerations to the bone, missing pads and toe nails. Hoof & Paw stepped in, offered a reward of $1500 which lead to the arrest & conviction of the owner.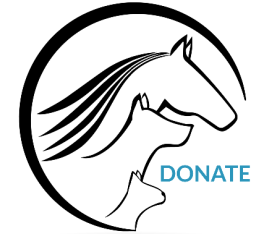 Angel
A volunteer from Hoof & Paw provided sweet Angel with the care and nourishment needed to get her healthy and placed in a forever home.
Chubby
Chubby was seized by Richland County law enforcement because of abuse and neglect. Hoof & Paw provided ALL funds for necessary veterinary care while he awaited adoption…by one of our members.
Alexander
This sweet young dog was found chained to a front porch, emaciated and lifeless. Hoof & Paw was allowed to speak during the trial on behalf of the victim(the dog). The owner was found guilty, but sadly the dog died. 
Italy
Italy was emaciated, pregnant, and suffering with pneumonia when she arrived at the Fairfield County Shelter. The Key To The Lion's Heart rescued her from the shelter. Hoof & Paw provided this rescue with much needed funds to support her recovery. Pictured here with her new family.  
She was heartworm positive and living in squalor. Hoof and Paw facilitated rescue to Danny & Ron's Rescue and donated to her medical treatment and rehabilitation. Pictured here with her new family member who named her "Lucky" for obvious reasons.
Fostering Foster
Through the years Hoof & Paw has developed a wonderful partnership with Andrea Walker and her rescue, Fostering Foster. On many occasions animals needing immediate attention & adoption were taken in by Andrea no matter the cost or circumstances. Here are a few special cases
Lily & Sandy
Sandy & Lily were found in Fairfield County starving and almost dead. No one claimed ownership. Hoof & Paw provided a foster and after only 6 weeks, both were placed in special homes. Sadly, a 3rd horse found with them could not be saved. 
L.E.A.R.N
Horse Rescue
We wanted to partner with a reputable rescue that is successful in the rehabilitation and adoption of starving and abused horses. Horse Rescue & Elizabeth Stead have been providing diligent care for at risk horses which require more resources, more land, and much expertise. Take a look at some of her success stories.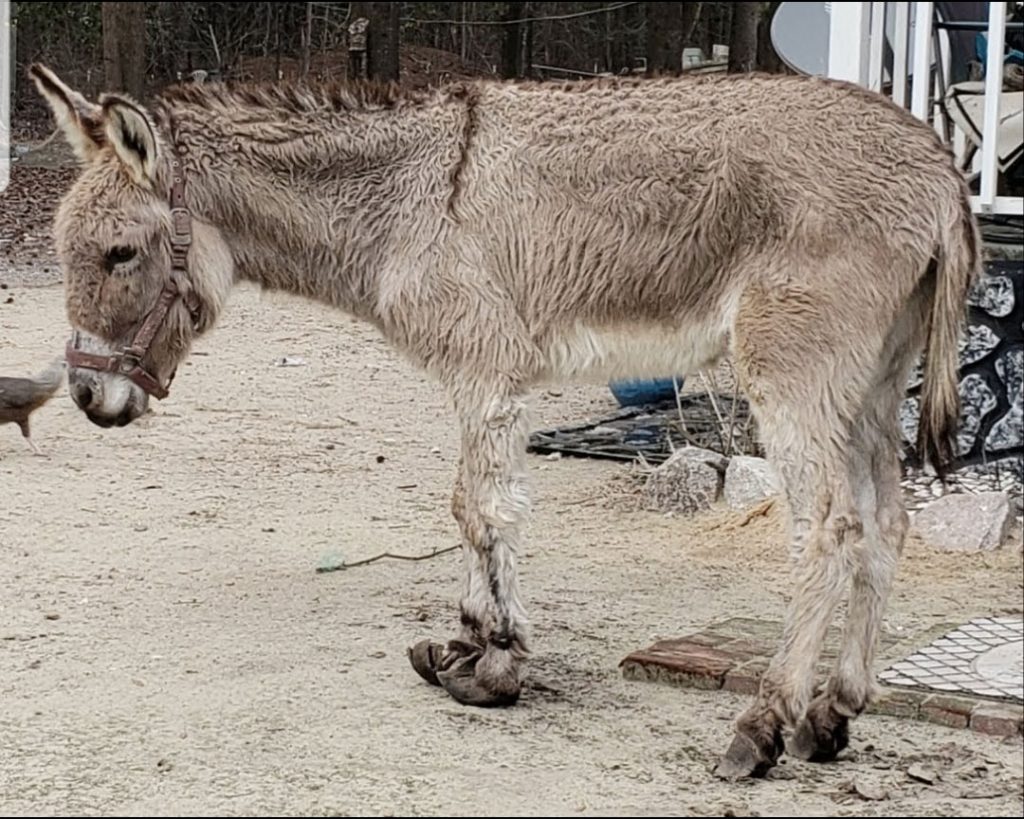 Lowcountry Lab Rescue
Onyx
This dog dragging case that occurred in Kershaw County. Please click on Latest News (on our Home page) for an update on Onyx.
For the Love of A Paw
River
This sweet boy was thought to be hit by a car with fractured hip & broken leg. It turned out his injures were inconsistent with a car accident and according to several veterinarians, River was abused. Please click on Latest News (on our Home page) for an update on River
Valiant Animal Rescue & Relief
Sasha
This severely injured pup was found in the Lowcountry with a gaping wound across her neck. Please click on Latest News (on our Home page) for an update on Sasha