2020 Partnerships
On behalf of Hoof & Paw we would like to thank the following people, companies, and patrons:
ARTIST
Mary Bliss
CAMP BOW WOW
Christine & Frank Ellington
MIDDLEFIELD FARM
George and Catherine Walker
SOUTH CAROLINA EQUINE ASSOCIATES
Jeff Witwer, DVM
BY INVITATION ONLY
Melanie Murphy
CAROLINA FURNITURE
Jimmy Ray Douglas
PHOTOGRAPHERS
Dr. Robert Buchanan, Harold Dodson & Kelly Garin
THE FARM AT RIDGEWAY
Larry Sharpe
BOSTICK RESIDUARY TRUST
Lucy Hampton
FAIRFIELD COUNTY SHERIFF
Will Montgomery
REECE'S PLANTS
Phillip Reece
THE VOICE
Barbara Ball
Contributors
Carol Ann Bowers
Lisa Fouche
Susan Berger
Craig Plank
Mary Kay Jans
Wendy Sellers
Joyce & George Hill
Stephanie Smart
Susan Berger
Why donate to Hoof & Paw?
"Hoof and Paw Benevolent Society does an incredible job assisting rescue groups. They donate not only their time but enlist legal services, fundraise and supply funds for lost, foster and rescue animals. We often receive calls about animals in need. Hoof and Paw Benevolent Society has always jumped into action facilitating the best solutions possible. This is an amazing group of volunteers." Catherine Walker
***
"Thank you Hoof and Paw for all you do for Fairfield County. You along with Bob Innes have made The Fairfield County Animal Shelter one of the best in the state. I appreciate the support you show my Office and we enjoy working with you." Sheriff Will Montgomery
***
"I had the wonderful opportunity of meeting Kathy Faulk several years ago.
I had recently and very unexpectedly lost my dog and was in the process of adopting another. Kathy was instrumental in helping me find just the right fit! She put me in contact with several adoption agencies, so I was able to see how these rescue operations work.
It was then I learned about the Hoof and Paw Benevolent Society, in which Kathy was heavily involved in. What a great mission this society stands for and there is truly no other organization quite like it.
Kathy has always been there for me and I honestly believe would do anything within her power to help the well being of any animal in need. The society as a whole makes such a difference in the lives of needy animals."
Judy Miller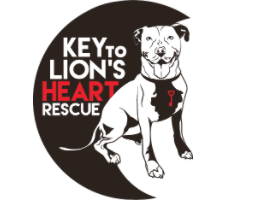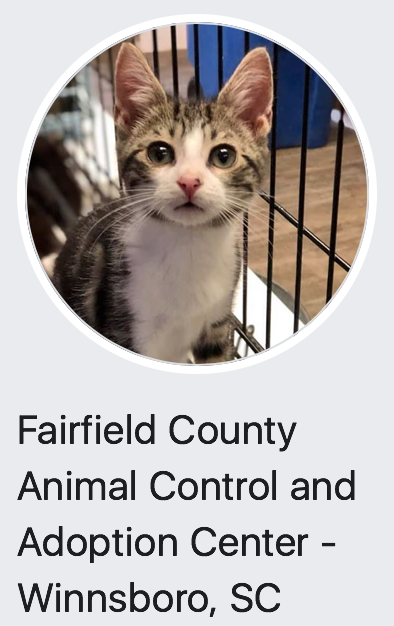 The Hoof and Paw Benevolent Society is a 501c3 nonprofit organization. Tax information available by request.