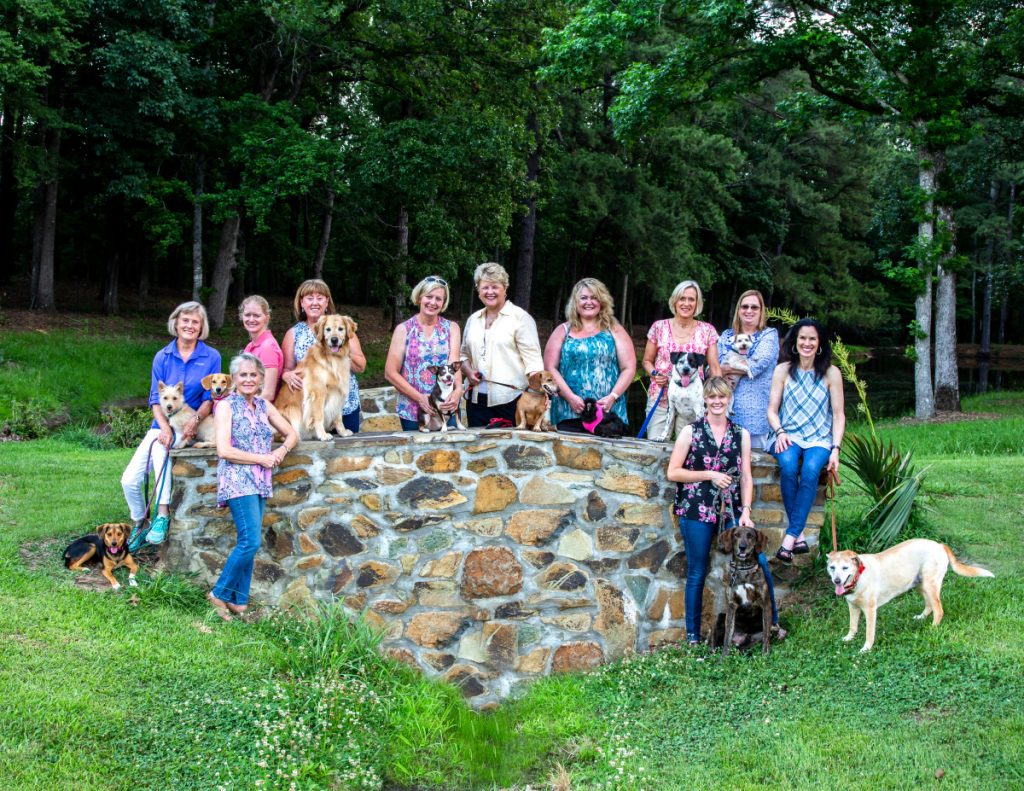 The Hoof and Paw Benevolent Society (H&P) was formed in 2012 with just five members. Originally organized to assist and improve spay and neuter programs in Fairfield County, SC, H&P has since grown into one of the leading advocacy groups for animal welfare in the state. As our membership has multiplied, so too have our opportunities; not only do we sponsor the spay and neuter of over 1000 cats and dogs annually, we also provide financial aid towards emergency medical procedures, facilitate the rescue and placement of abused and neglected animals, lobby county and state representatives to implement animal welfare laws, fund heartworm treatment for animals in need, attend and testify at court hearings for animal abuse cases, and keep our elderly and disabled citizens united with their beloved pets through our very own pet food assistance program.
This organization has been blessed beyond measure by our members and supporters who are committed to helping these animals. Our hope is that the momentum we have gained over the past few years will continue to grow and allow us to affect change in every corner of our state. Through fundraising efforts such as Giving Tuesday, Midlands Gives, our annual auction and donation letter, and grant applications, we are dreaming bigger and achieving more. There is much work left to do, but Together Change is Possible.
Help us make a difference in animals' lives!
Our Elected Hoof & Paw Officers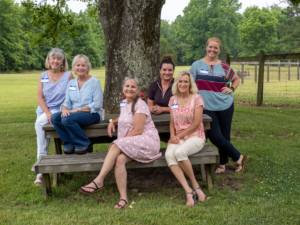 (Pictured left to right)
Kathy Faulk, President
Minge Wiseman, Treasurer
Terri Daughtry, Vice President
Aimee Griffith, Member at Large
Kathy Korash, Secretary
Janell Gregory, Social Media Advisor
---
The Hoof and Paw Benevolent Society of South Carolina is a 501c3 nonprofit organization.